Our Highlands Masonry Team recently completed a project consisting of a Blue Stone fire pit/thermal and South Bay Stone walls for a client in Wellesley, MA.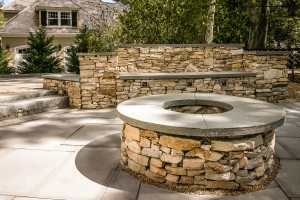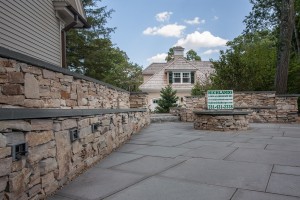 Contact Us For Your Outdoor Patio Needs!
If you are considering an outdoor stone patio, we'd love to come by and provide a free estimate. We are very experienced with these types of jobs, our crew is first rate and most importantly we are great listeners which allows us to transform your property goals into reality.
Feel free to give us a call at (781) 431-2338, or reach out to us directly through our website and we will find a time to see you.